I got up early one day this week and headed into work with an extra spring in my step. I was looking forward to some concentrated time to attend to several tasks that needed to be completed by the end of the week and was expecting about two hours of almost uninterrupted time to focus on them. I was charged up to be super productive, and I drove to work practically whistling "Hi ho, Hi ho!"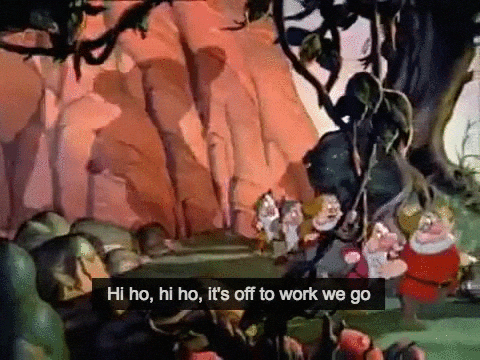 I parked my car, walked into the building, and ascended two flights of stairs, excited to get right at my work. However, when I walked into our office and saw our office assistant on the phone, I had an uneasy feeling. A 7:55am phone call could mean one of two things: 1) a student was cancelling instruction, or 2) a staff member was calling in late or sick.
I quickly learned that it was the second option, and I would need to cover a session with a student, sacrificing one of my coveted hours of uninterrupted work.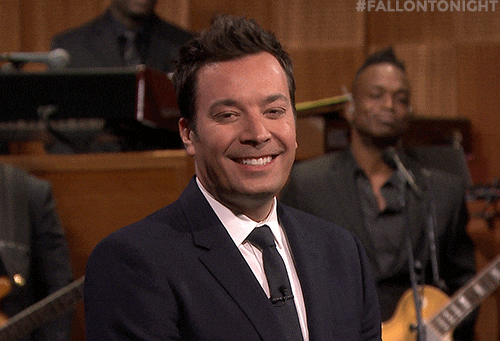 My inspiration and positive attitude quickly turned to frustration and irritation. I mentally stomped through the center gathering materials, grumbling under my breath about how I would be behind for the rest of the day.
I was annoyed, and it was going to take real work to shift my attitude.
Now, I love working with students, but this was not the morning I had expected. The plan that had me whistling and practically skipping into work had been altered, and my psyche was flung from enthusiasm to disappointment. I had to take action so that I could still give my student — and myself — a quality hour of instruction.
With set jaw, I mentally talked myself down — certainly I can recover from one lost hour. I could ask our office assistant to reschedule an appointment, I thought, logging into my computer. I could still get everything done. My blood pressure was coming down; it'll be ok, I thought. Then, I settled in with my student.
By the time we were finished with our surprisingly fun and effective session, I had mentally realigned my tasks and developed a new set of expectations for how the rest of my morning would go.
And then, you guessed it, my office manager informed me that after my meeting, I would have to take another student hour and sacrifice my newly adapted plan.
I bet you are thinking that at the second change in plans, I much more easily adapted.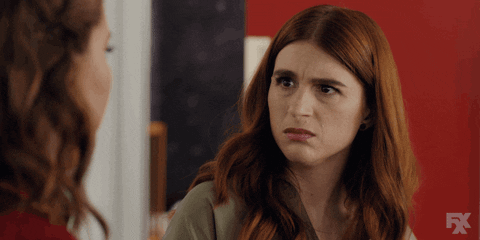 Nope.
I am quite sure my face said it all, "I am not happy. This is not how I pictured my day going." I glowered and muttered a few discontented comments as I looked at my calendar and my list of tasks. I was definitely and obviously frustrated.
Once again, I talked myself down: Ok, Ok, shift this here, shift that there. It'll be fine. Come on; you're a professional. I completed a couple of tasks and then moved into the meeting. I celebrated with a parent who shared some great news, I fully enjoyed my second hour of instruction, and I did, actually, manage to once again redistribute my work and make another plan for its completion before the end of the week.
Everything I was hoping to get done, would get done; it just wouldn't happen in the way that I had expected.
So here's the question: why did these small interruptions make me so upset? Why couldn't I more easily shift gears? Why did I get emotional at each transition?
I retold this saga to my husband when I got home that day, still kind of simmering emotionally. "Why," I asked him, "why did this make me so upset? I hate feeling this way! I want to be a team player, to go with the flow, to step in and help. Why is it so hard for me to shift gears?"
He, the therapist, said, "That's your flag. When you respond to something in a way that seems off, you need to ask yourself why."
As we talked some more, we unearthed a couple of things that were bothering me — some stressors that I hadn't been realizing were stressors– and I made a plan to address them.
By the next day I was able to communicate some of those frustrations with the people who had the ability to do something about them. This allowed me to stop burying my emotions and, rather, express them appropriately.
I am feeling stretched thin. I am disappointed by this reality. I don't feel heard.
When I stated my grievances, I was told, "Please be sure to share these things when they come up; don't carry them around for so long." But, you know what? I didn't know how much I was bothered until I started paying attention to the flags.
When my husband said, "That's your flag," several images popped up in my mind of other times recently when my emotions flipped like a switch as a result of seemingly insignificant circumstances. I thought to myself, I've been overreacting to small things for quite a few weeks. I guess I have been more bothered than I was aware.
This has, of course, happened throughout my life. I've snapped at an inconvenience, I've growled at a surprise turn of events, and I've stomped and slammed when the people in my life didn't behave in the way that I expected them to. However, rather than noticing these behaviors as flags, I often just chided myself and felt guilty for reacting so emotionally.
I saw myself as too emotional — I cried too much, laughed too loud, and had big emotional responses to almost everything. But I've come to see my emotions as a gift — they reveal what's going on inside of me when I am unaware, and they stand by the side of the road, waving bright red flags so that I'll stop and take notice. They draw my attention to internal hurts and frustrations so that I will do the work that allows me to be present for others.
Paying attention to the flags this week helped me unearth the real issues. I was never upset that a coworker called in or that I needed to work with a student when I wasn't planning on it. I was upset for legitimate reasons that had nothing to do with the current situation. I just wasn't allowing myself to admit it.
Now that I've acknowledged some underlying stressors and have some strategies for managing them, I'm hoping to have a more balanced response to the unexpected changes that will undoubtedly arise this week. Maybe when my plans get rearranged, I'll be able to roll with the punches, unfazed.
And the peace of God, which surpasses all understanding, will guard your hearts and your minds in Christ Jesus."

Philippians 4:6